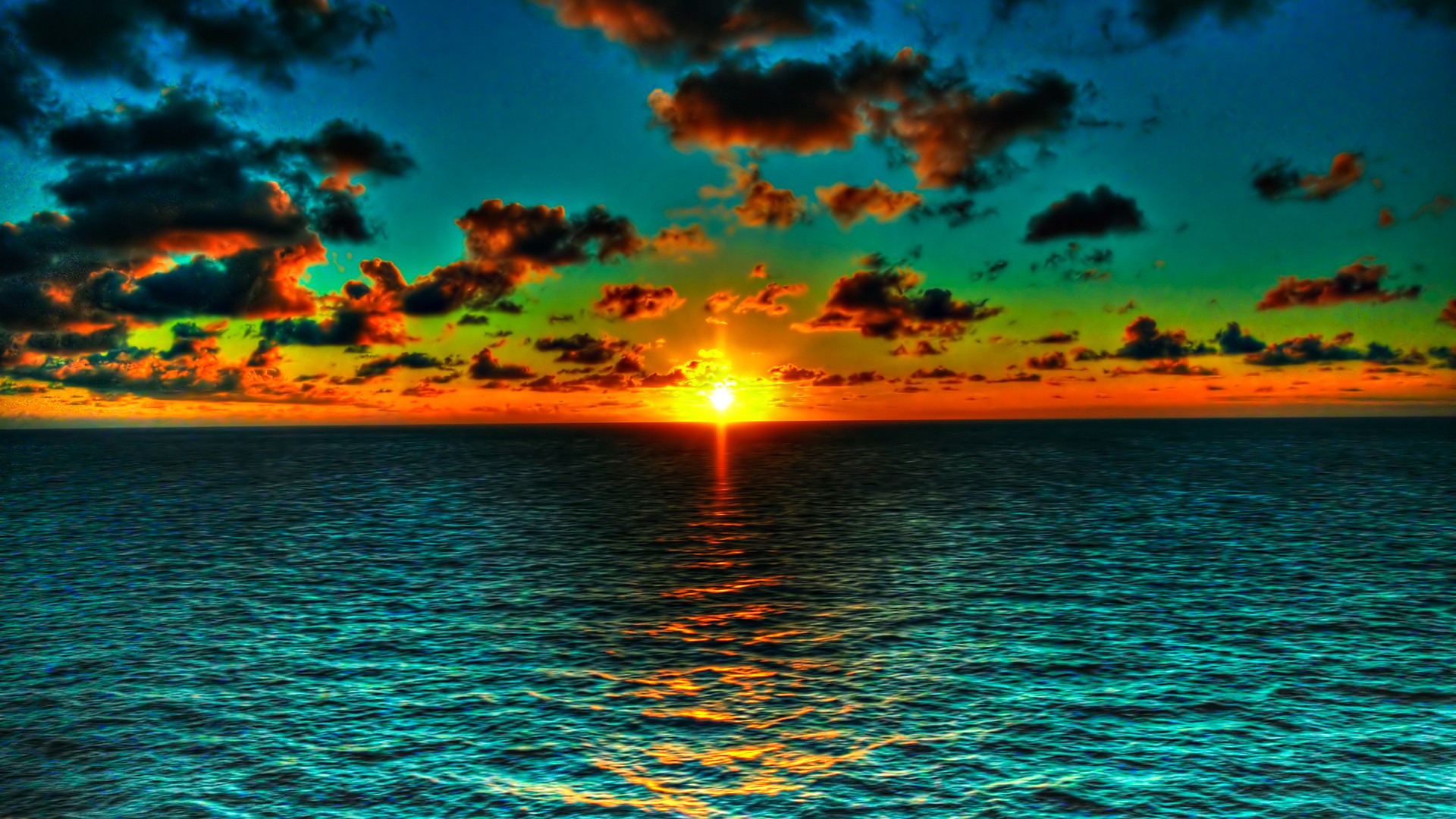 I have had it with regular work. Working for The Man is getting me down, man. Can you dig it? Right on. Righteous and groovy. Are you hip? And working for The Woman isn't much better. So I've decided to work for myself.
Now, I realize that I'm a man, so I'd still be working for a man, but I wouldn't be working for The Man. See the difference, with your binary ocular sensory input organs? I'm betting you do.
Speaking of betting, and winning things, don't ever go on The Price Is Right. If you win, you get fucked by the taxes, and if you get a trip, you can't even sell it to pay the taxes because it's to you specifically. No transfers. No refunds. So if you go on there, which you should not do because I just fucking told you why not to do that thing, always bid on the "sensible" showcase.
Anyway, back to the theme of this post, which is bacon. Bacon is delicious. Oh, wait – although bacon was a good guess, and never a bad theme – it was actually working for myself. I have decided, after careful research and meticulous study, to do the best and most wonderful job in the world.
I'm going to be an ocean salesman.
Think about it – who wouldn't want an ocean? You'd have beaches, and fishing, and the waves crashing on your backyard, and the sunset rays reflecting on the water. Every night would be romantic and wonderful, and every day would be a swimming awesomefest. And this would be true even if you live in a boring flyover state like Kansas, Ohio or Seattle!
The oceans would sell themselves, because there isn't a human, primate, otter or dolphin on Earth that doesn't appreciate how cool oceans are. All that underwater scenery without all the shipwrecks and stuff blocking the way. Nothing but coral! And fish and other undersea life! Everyone likes that
But later on, I can sell upgrades like deep trenches, hot vents, shelfs and for a slightly heftier price, islands! Wouldn't that be fantastic?
I am taking advance orders, so get your very own ocean now! Now! Right now! Like, right now! Now! Immediatement, as the French would say, or will have been saying to use the future pluperfect subjunctive. Just send me your bank account information in the comments below, or catch me on the street or at one of my many seminars on How To Own Your Very Own Ocean!
Edward Hotspur
Ocean Salesman